I made 30 dresses in 2022 and although I definitely pushed myself in my sewing skills and learnt lots of new things, I'm ready to grow and learn even more in 2023. Although this is not a sewing blog exclusively, right now, my sewing is making me really happy. I feel like it keeps me going and I continue to get inspired for future projects. As I just did a wrap up for 2022, I wanted to create a goals list for my sewing for 2023 because we all take time to make goals for a new year right?
-More vintage patterns
Vintage patterns pose many issues which require certain skills to figure out. I can only keep learning if I get out of my comfort zone so I will hopefully be finding a few tricky patterns.
-More Indie Patterns
Big brand patterns are great but all I've sewn really came from the big 4; Simplicity, Butterick, McCalls and Vogue. In 2023, I want to try and test out a wider range of pattern with a focus on indie brands to help promote and support small businesses. I really hope we can find some gems and love them together.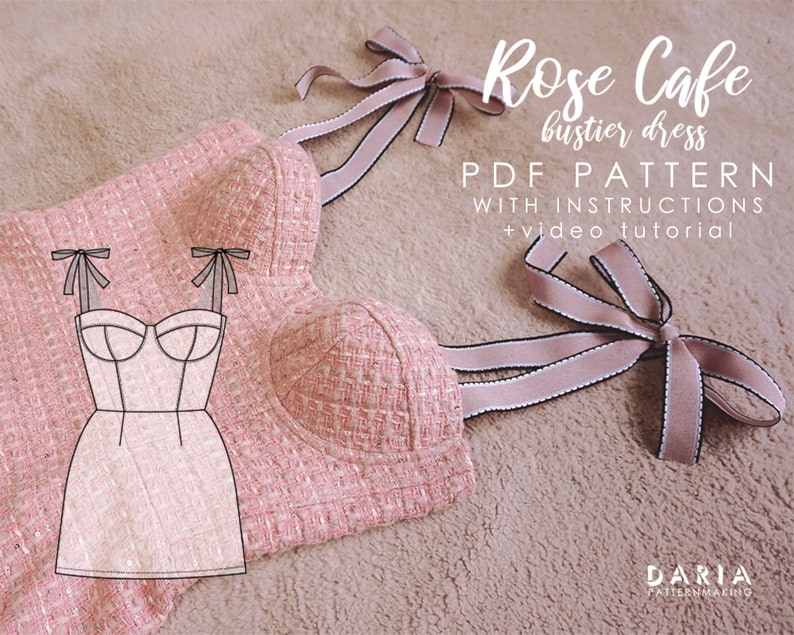 -Keep shopping my stash unless it's very specific
On a recent trip to KL, I went a little over the top with my fabric sewing so I really should have no reason to buy anymore fabric so it will be another year of shopping my stash. I do allow myself an exception if a specific project calls for it but I will try to limit those and only use what I have (unless it's lining or an under fabric for a tulle over the top).
-More travel sewing
As I've mentioned briefly, whenever I travel, I like to buy some fabric as my souvenir so I can return home and sew up a garment to remind me of my trip. Cute in theory but I have to admit I'm a little behind with a few holidays so I hope to make some cute garments inspired by the great wide world.
-Sewing vintage replica's
I was hoping to try this in 2022 but ran out of time so in 2023, I hope to attack the list of vintage that got away. Shopping for vintage can be heartbreaking especially when things don't fit right, are too expensive or are too damaged so I wanted to see how closely I can replicate original vintage garments and start bring back the ones that got away.
-More pop culture sewing
I'm sure we all watch movies and wish we could wear certain items of clothing from them and I certainly have a huge wish list of costumes I want to make for myself. I'm hoping to try making 'inspired by' garment, some replica's and loose representations from a range of media including film, tv, advertisements and books.
-Challenging fabrics
When learning, it's best to try things that are easy so you build your confidence. For me, this was primarily using cotton as my go to fabric and I really didn't deviate from cotton much at all in 2022 so in 2023, I want to try working with a few more challenging fabrics although I don't think I can try chiffon yet because it's just so slippery. I will be aiming for fabrics such as embroidered tulle, silk, knit and plain tulle too.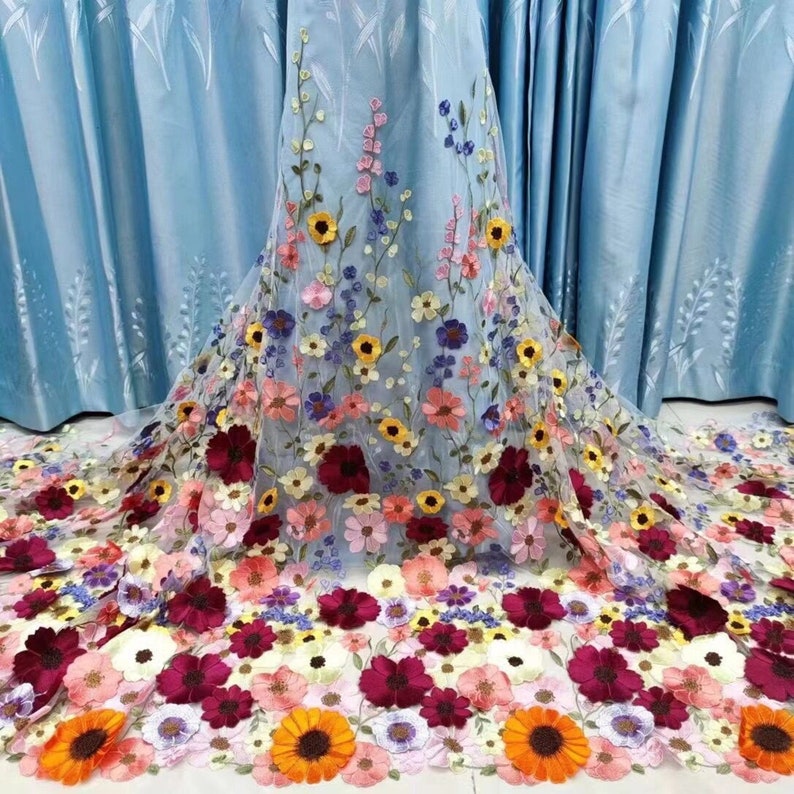 -Sew more separates
As lovely as a dress is, I made 30 of them in 2022 so in 2023, I want to try and make a few separates, mainly pants and trousers. I've been wanting to make a few pairs of pants for a while but find fitting them intimidating. In saying this, I want to also make a few two piece outfits which I can later mix and match.
Besides all these ridiculously ambitious goals, I really hope to expand my skills, find a supportive sewing community and make greater connections with other sewing enthusiasts. I'm sure there's a huge chance that I'll never finish this goals list but I know if I organise myself well enough and nothing goes wrong (ha!), I can get a fair amount done.
Note: This is not a sponsored post. All opinions and thoughts expressed are solely my own and not influenced in any way. There are no affiliate links and I do not benefit from any link clicks or purchases made.